Today is National Mutt Day! The day was started to foster love and encourage adoption of mixed-breed dogs, as most dogs euthanized in shelters are mutts. Puppy love is always strong, whether it comes from a purebred pup or a mutt. Next time you're looking to adopt, consider a mixed-breed dog!
Social Media Post Text-Solicit for Pictures:

We Love some "Mutt-ly Crew"!
Who needs a pedigree? Not us! Today is National Mutt Day, and we wanna see the mug of your favorite mixed-breed, designer dog, or Heinz 57! We can't wait to celebrate the magic of YOUR mutt—so take a minute and post a picture in the comments below!
---
Animation Theme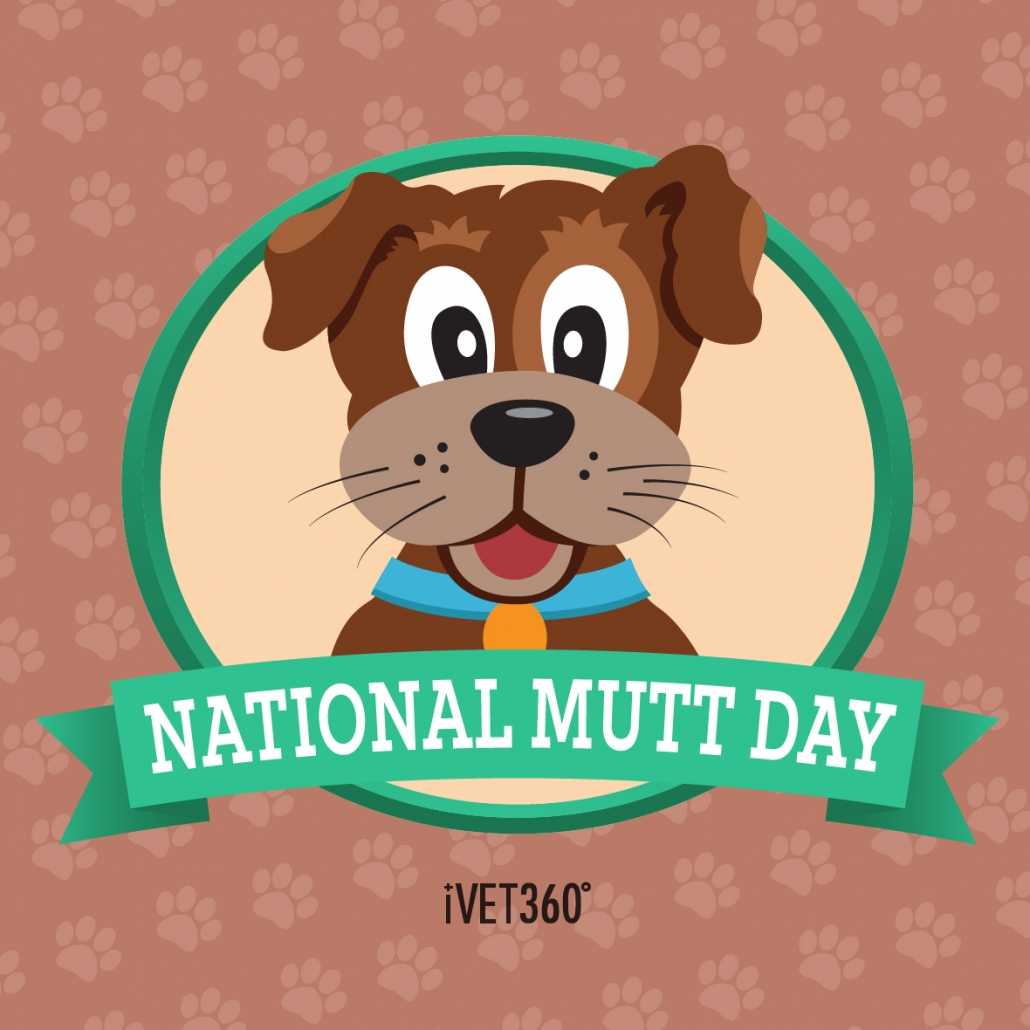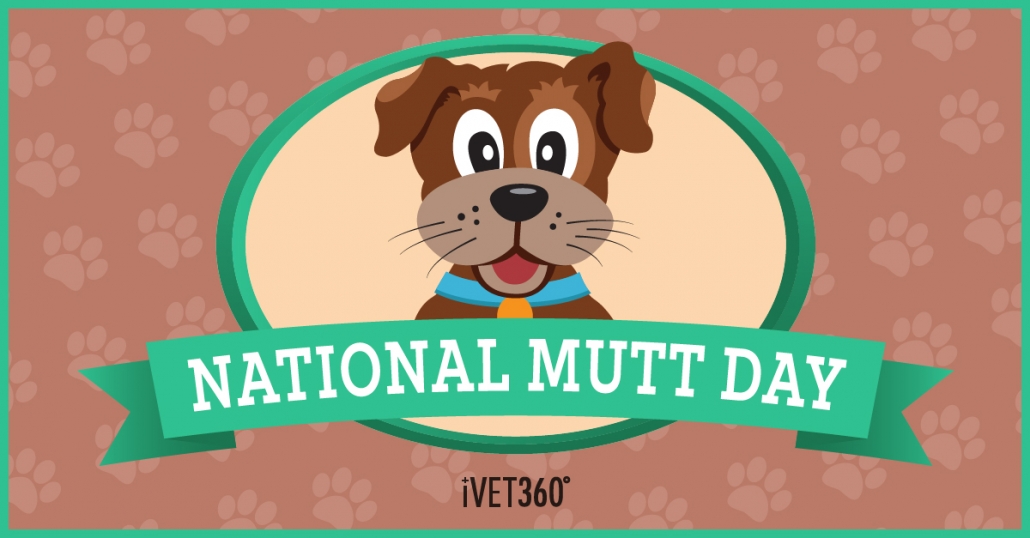 ---
Photo Theme